About The Monadnock Youth Coalition
New Hampshire, and particularly the Monadnock Region have one of the highest National Alcohol consumption rates per capita, this includes our youth ages 12-17. We also know that with the popularity of products like Juul combined with the highly addictive nature of Nicotine as many as 1 out of every 3 Youth are using some type of e-cigarette product. 
The Monadnock Youth Coalition...
Was established in 2020 in response to the coalitions primary goal of engaging our Youth in our community prevention efforts. The MYC is a youth group founded from the Keene Family YMCA Community Coalition that represents the Youth "voice "and helps prevent youth substance use in youth ages 11-17 in the Keene and Swanzey areas. This coalition stems a youth group that meets once a week. This Youth Group hosts events, conducts focus group discussions, and lends a youth focus to the issues affecting our community. This youth group will work towards educating peers and the community about youth substance use.
MYC is on its 3rd year of educating our community in prevention of youth substance use. We strive to grow bigger with every week and be as welcoming as possible to new members. To reach out about this group please contact Gianna at the email [email protected]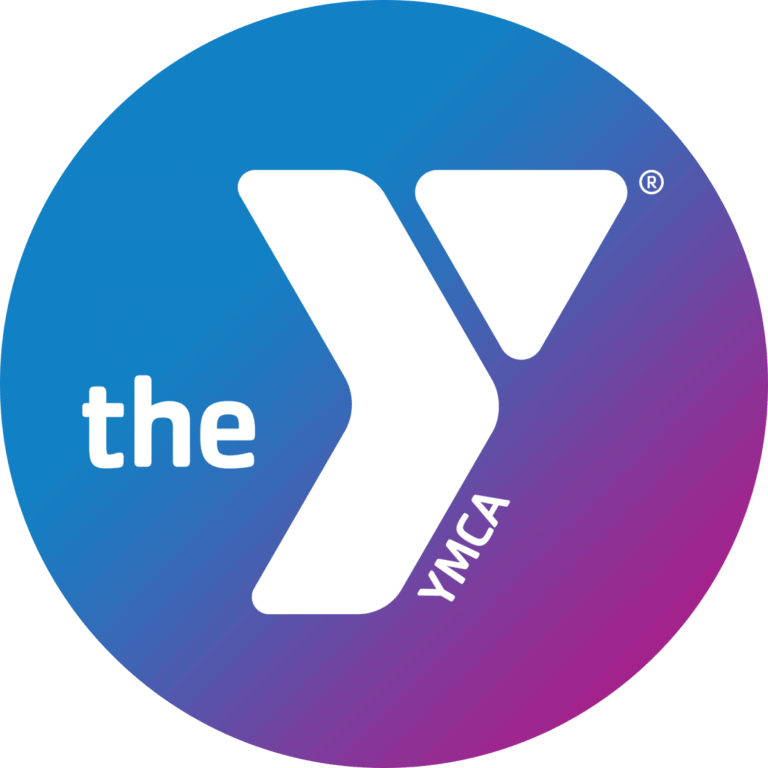 The YMCA Community Coalition & The Monadnock Youth Coalition
The Y Coalition was organized in September 2018 after a number of incidents that involved teens in substance use situations. The culminating wake-up call was the overdose death of a 16 year old Keene youth. The local paper wrote an editorial asking the community, "What will be the response to this wake-up call?" In response, the CEO of the Keene Young Men's Christian Association, more commonly known as the Keene Family YMCA, met with a number of community agencies and then committed the Y to the establishment of a coalition to address youth substance use. One of the Coalition's first accomplishments was to gather all of the information and resources needed to apply for a Drug Free Communities grant which was awarded In October of 2019. The Coalition is now fully established and consists of many members from key sectors throughout the community. The Coalition members in Keene and Swanzey  help provide comprehensive prevention services and help promote positive asset building activities for youth in our community in an effort to reduce youth substance use.
Our goal is to help create a nurturing, inclusive community, for Youth to learn, grow, build resiliency and make healthy life choices in.